Below you will find a complete list of services we offer, if the service you require is not listed here but you feel we can help please do not hesitate to get in touch and a member of our team will be delighted to assist you.
Our Services Include:
Painting & Decorating
Wallpaper Hanging
Coving
Domestic & Commercial Work
Free Estimates Available
Painter & Decorator covering West Yorkshire area
95% dust free sanding
Low VOC products
Choice of water or oil based products
Flawless finish using spraying rather than brushes
Furniture, Woodwork, Kitchen Unit spraying undertaken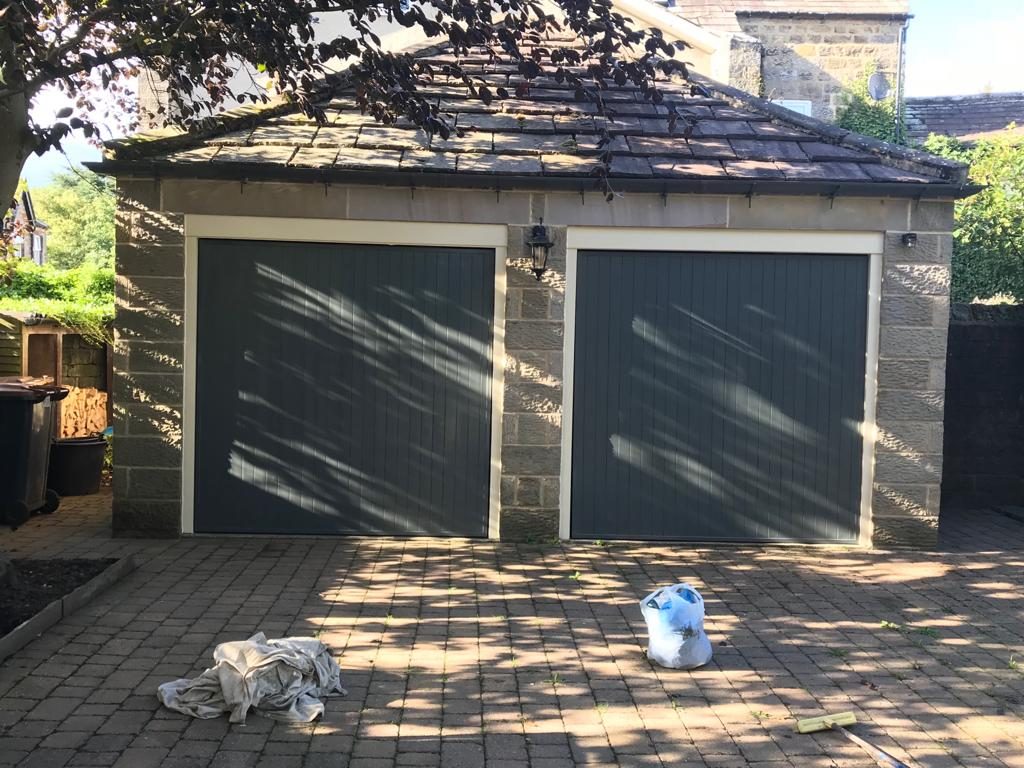 Get in touch . . .
We provide a prompt and professional service so for a free estimate please call us today on 07771793748 or you can e-mail us from the contact page.
Get in touch